Imagine beautiful gravel switchbacks in front of a stunning mountain scenery
That was exactly what I saw on a picture posted by band of climbers and why I immediately started searching where this was taken. The picture was showing the Tremalzo Pass, an old military way from WW1 that is totally unpaved and a mountain bike classic. I definitely wanted to go there and the best thing: the train to get me somewhere close to a riding distance only took 4 hours.
First part let me from Bozen to Creto – 124 km – 2700hm
Second part from Creto to Trento – 122km – 3300 hm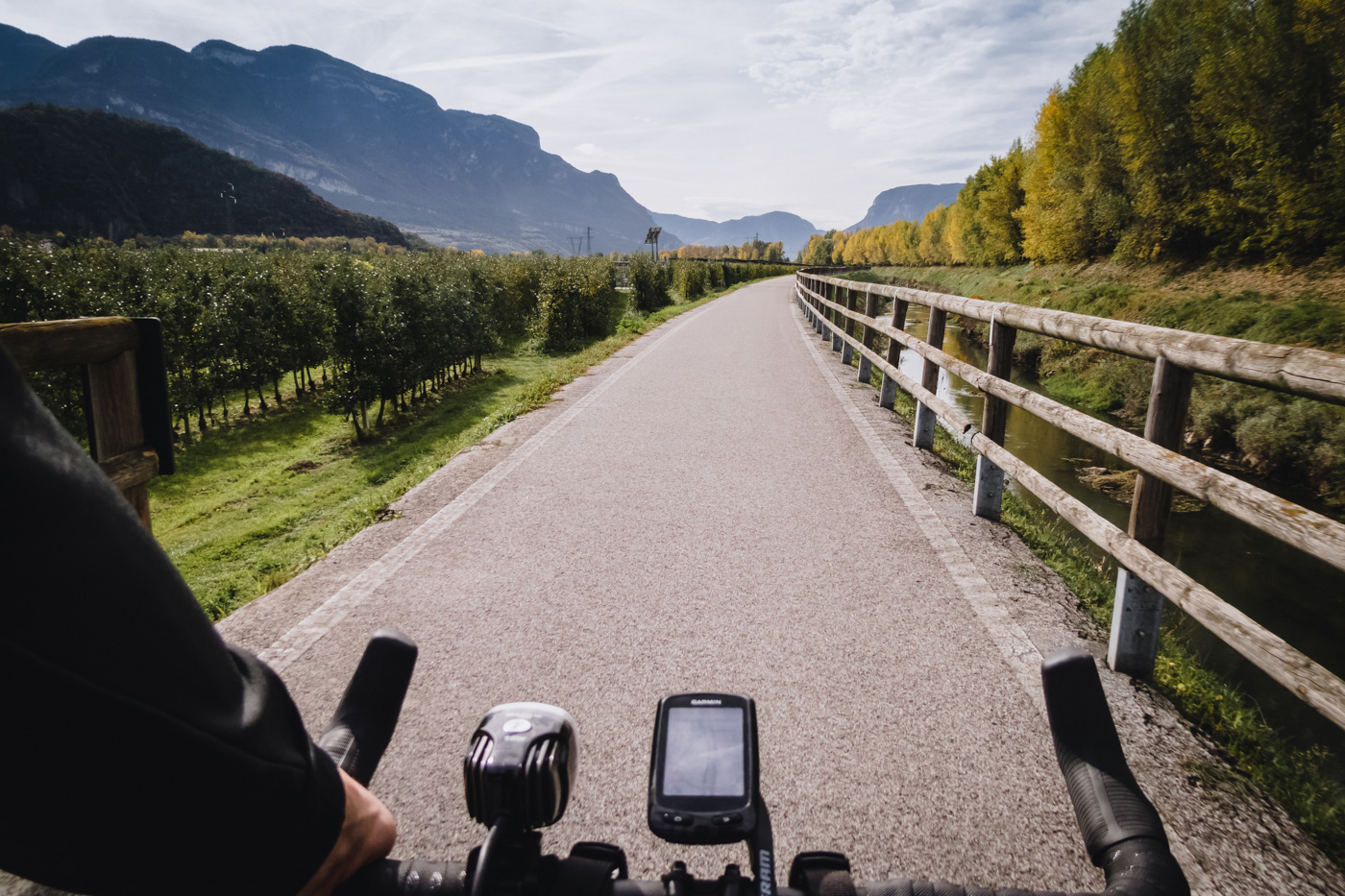 I left the train in Bozen at noon and immediatley started riding on the Etschradweg, a perfect bike lane leading me through the wide vinevards of the Trentino until Mezzocorona. The next kilometers where pure climbing, from Spormaggiore to Cavedago to Andalo from where I had a beautiiul gravel descend to the lake Molveno. I followed the main road until I reached Creto, a small town where I had a affordable room with a very good typical dinner. Creto is very close to Storo, my starting point for the climb to the Tremalzo Pass.
The road behind Sternico was closed because of some road works and I had to change to the main road, which was very exhausting. Long tunnels, nearly no space to overpass and a lot of traffic. That was the only downside of the first day.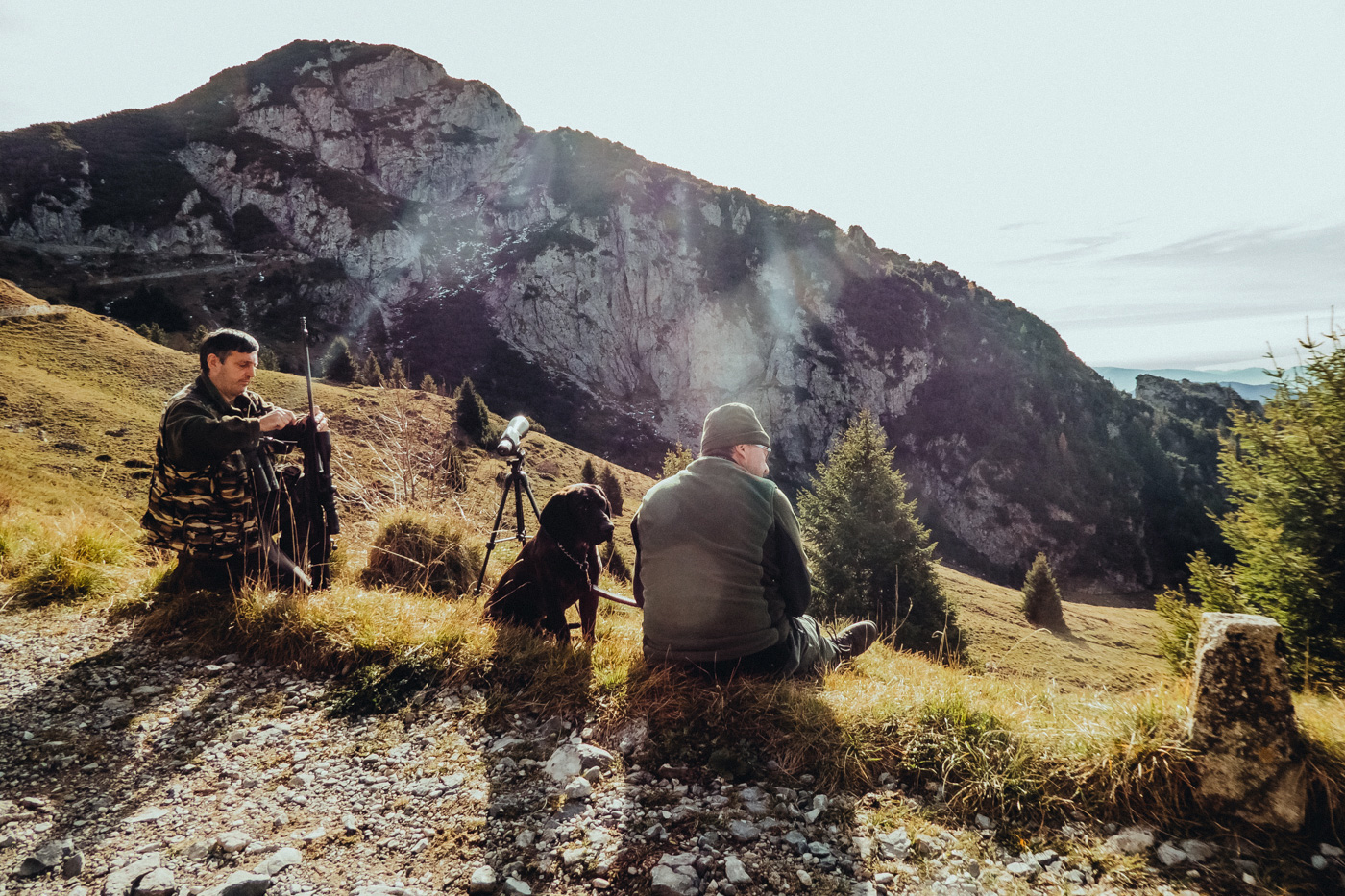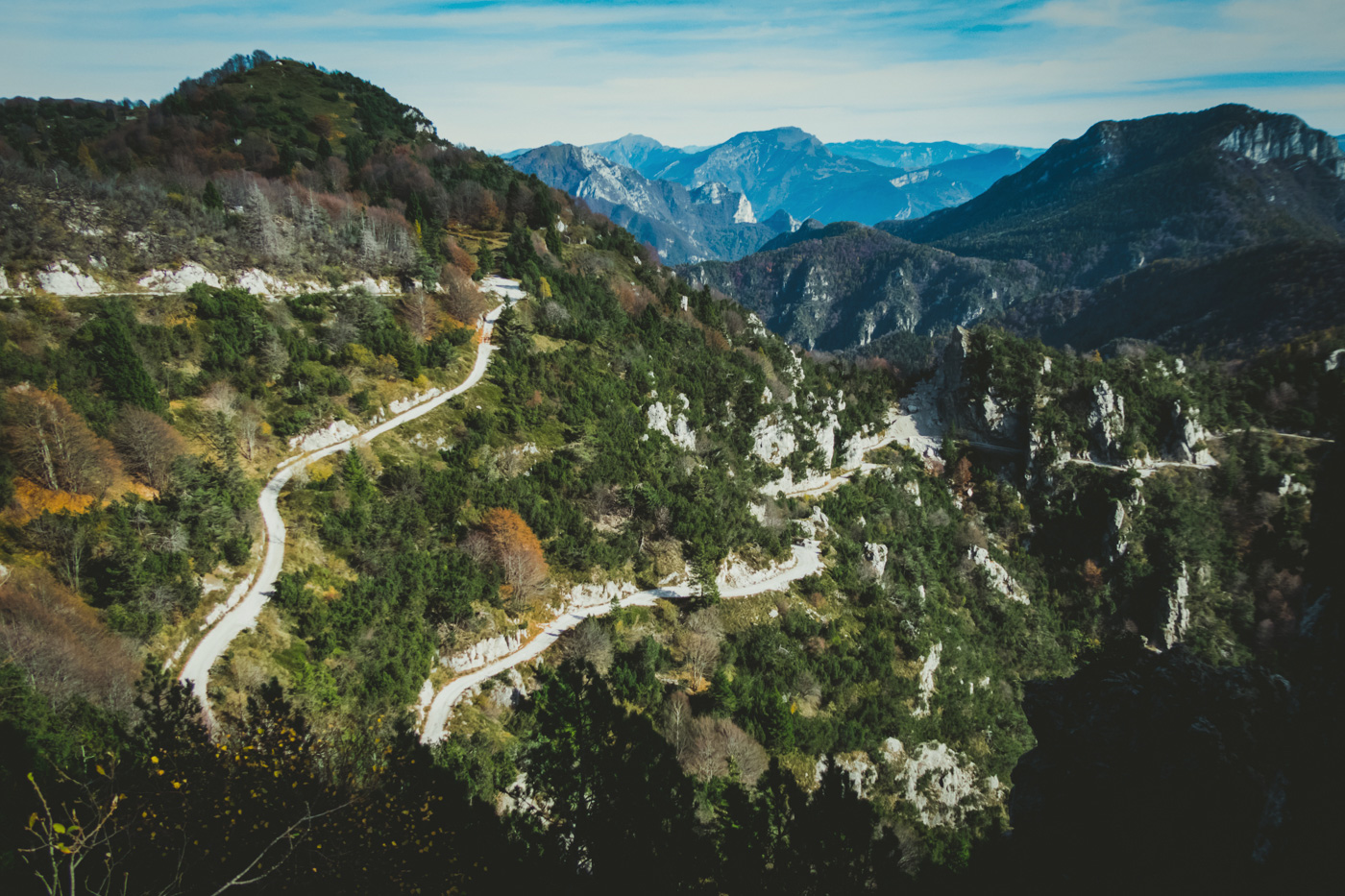 Tremalzo completti
The climb starting in Storo to the top is 22,9 km long with an ascend of 1400m at about 6% in average. The whole way is paved. Only the last 1,6 km to the tunnel are gravel. I started very early and only had little traffic until the final climb to the top. The view from the top is amazing and the whole magic of the Tremalzo starts with its famous tunnel through the top leading you on the old street.
The descend was a bit challenging as I had no suspension, and only 35″ tires. But the whole scenery you experience alongside the way is totally worth the shred.
Out of time issues I didn't do the famous Ponale road and choose to do a little sprint on the main street until Garda. Departing from Garda you can ride on the Mori – Torbole Bikelane and afterwards continue on the Etschradweg again. I cycled until Trento from where I took the train back to Rosenheim. It was a bit tricky to book the train on demand, as the italian train officers only can book italian trains. So I had some luck with the ÖBB hotline and booked the rest of the ticked with them. Better book your ticket in advance.